ULUDAĞ MACHINERY INDUSTRY
Uludağ Machinery Industry started its activities in 1977 in Nazilli Industrial Estate. Our company has an innovative, young, forward-thinking and developing corporate structure. It has developed many categories of machines in the environment it produces in the sector.
It has a structure that maintains its technology developed with a solution-oriented thinking structure and improves its technology thanks to the feedback it receives from its customers. The rapidly expanding production range gained a rapid acceleration in livestock equipment in 2010. In the livestock sector, he has put forward many untested theories into practice and has offered many solutions.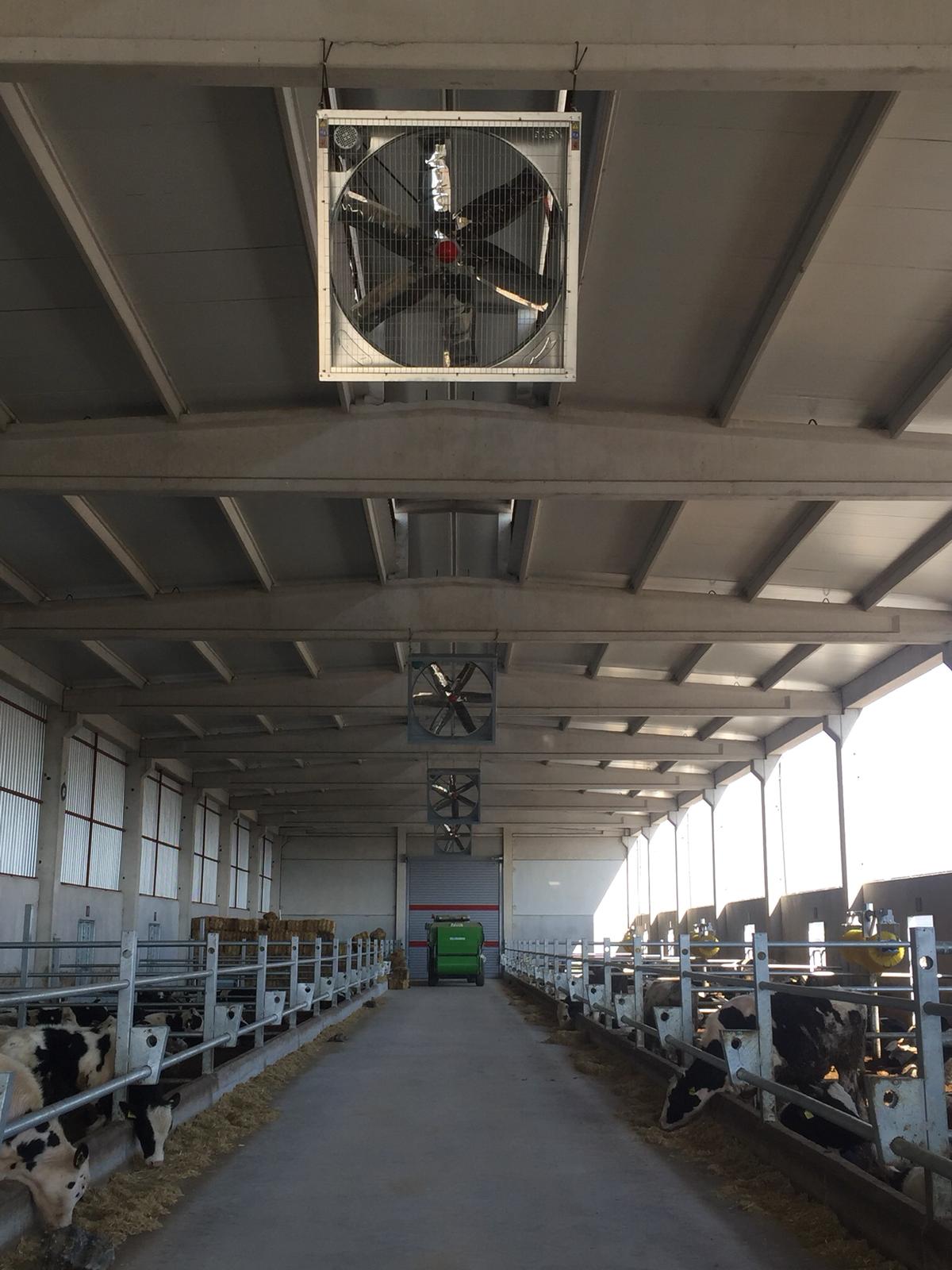 Areas of Expertise
Gübre Seperatörü,
Fertilizer Mixer,
Fertilizer Pump,
Automatic Fertilizer Scraper,
Animal Scratching Brush,
Double Opening Feed Lock,
Bed Stop Iron Sets,
Navigation Area Paddock,
Tilting Stainless Watering System,
Freezer Drinker,
Animal Cooling Fan,
Calf Shack,
Animal Rubber Bearing,
Liquid Manure Distribution Trailer
Would you like to receive information about Farm Machinery and Equipment?
REQUEST AN OFFER
Please write to us for information and offers about our products and services.